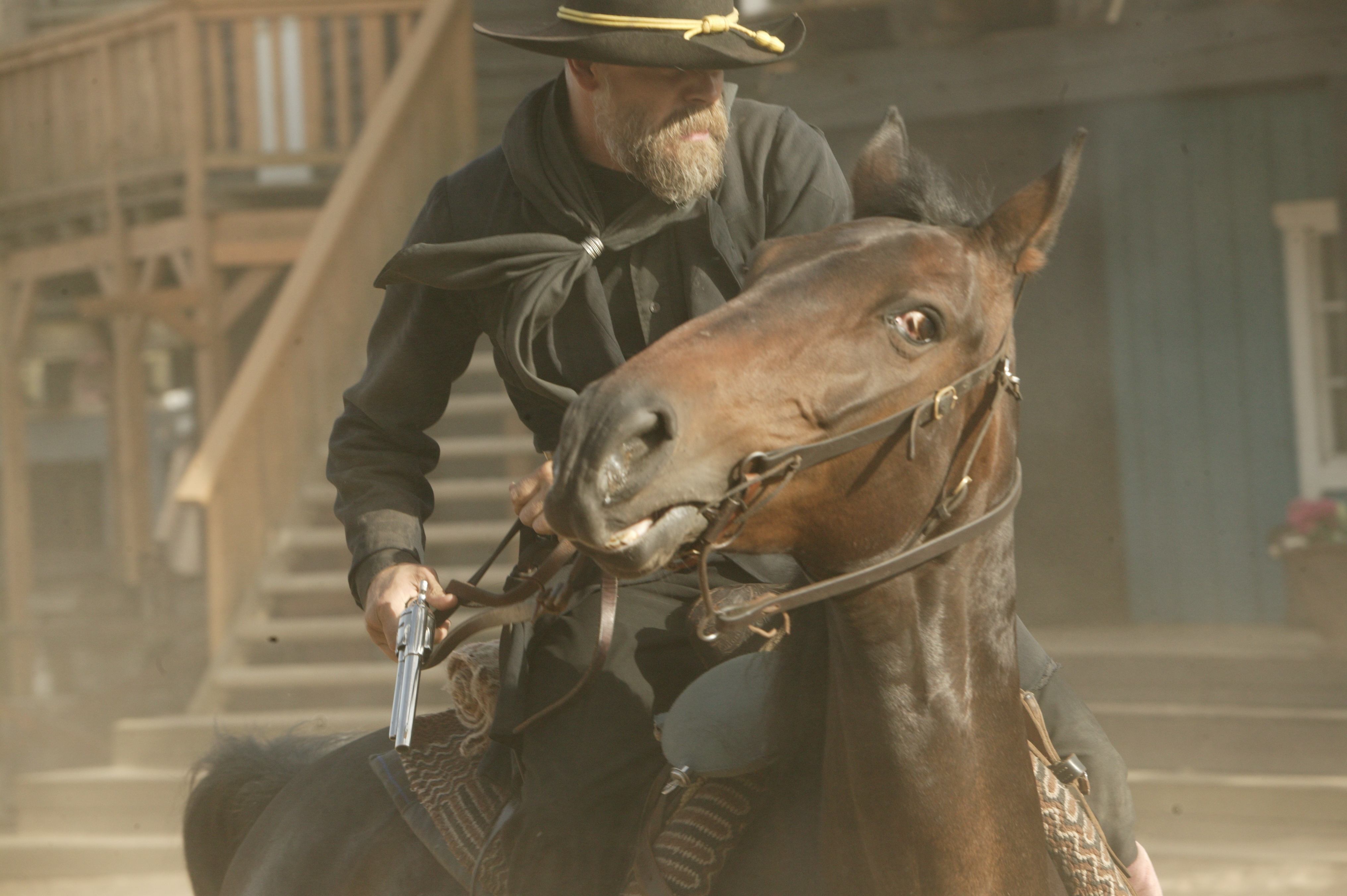 Michael Brolin was born in Karlstad a small city in the middle of Sweden.
At the age of five he saw a Wild West stunt show and told his parents - I'm going to work as a stuntman when I get older.
Two years later he started to practice karate, which has been very helpful in his stunt career due to the great body control you achieve.
Michael has practiced Karate for over 20 years and has achieved 3rd degree of the black belt. He has been competing for the Swedish National Karate team and he has amongst other won two Nordic championships gold in team kata, gold in team kata Hayashi-ha world cup and silver in team kumite.
In his teenage years he joined the cast at High Chaparral, a Wild West theme-park, which became a platform for acting as well as stunts.
A new script is written for the show every season with new characters and challenges.
In 1998 he participated in the start up of a new stunt company called 'Stuntmakers'. They have since then been working with films and Tv.
In the year of 2000 Michael went to The Australian Stunt Academy.
After graduating, Michael went straight onto auditioning for Universal Studios in Japan. He got a one-year contract as an actor and stuntman at the first Universal Studios to open outside USA.
Michael later moved to the UK and have graduated from a four-year long drama school in both acting and directing at the Kogan Academy of Dramatic Arts in London.
He has since then written and directed shows at High Chaparral and acted in numerous films and Tv series (see the link to his IMDb page).